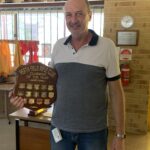 Congratulations to Stephen for being awarded Clubman of the Year for his dedication and service during 2021. Well done and thankyou Stephen .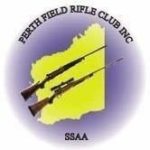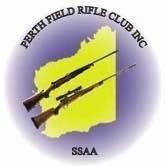 Important notice to Members:
FULL membership invoices have been emailed out and posted to those that have no email address. If you haven't received yours please check your 'junk' or 'spam' folders as they tend to sometimes end up there. The 2022 Membership payment is due within 6 weeks of the invoice date therefore payment is due by 14 February 2022.
Over the January period the PFRC committee normally take a well deserved break. There may be delays in replying to emails over this period so please be patient. The 2022 PFRC Membership cards will also be posted out at the end of January so please also be patient. If you attend the range over this period you will be required to use your 2021 card until the new one is received.
On behalf of the PFRC 2021 Committee we would like to wish everyone a very Merry Xmas and happy New Year. We look forward to seeing you in 2022.
Thankyou